NO RECOVERY, NO FEE
EXPERT INSURANCE CLAIMS HELP
When damage to your home or business requires that you file an insurance claim, don't face the insurance carrier alone.

Our certified team of Florida public adjusters, engineers, contractors, attorneys, and support staff is here to help you from the moment you contact us until your property is restored to its pre-loss condition.

We ensure your claim is handled professionally and timely so that you receive the settlement to which you are entitled, not what the insurance company thinks you deserve.
LEARN MORE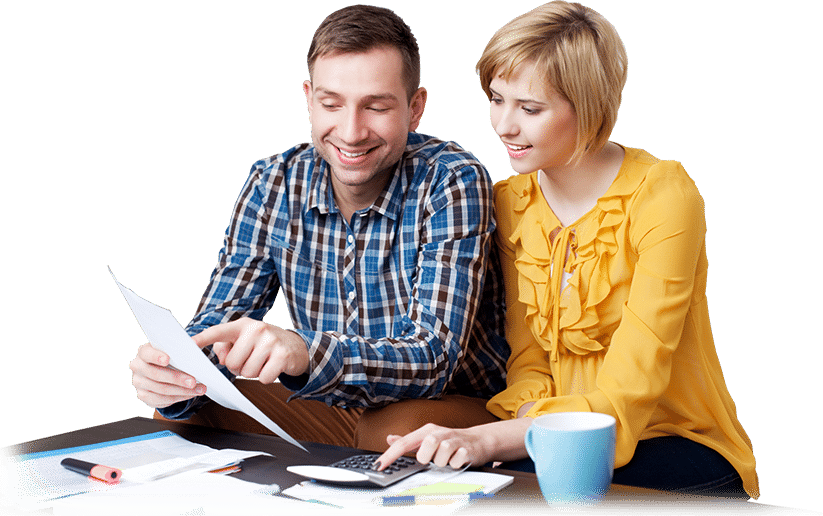 We Recovered
$80,325.22
Original Offer: $0

We Recovered
$147,455.87
Original Offer: $14,546.12

We Recovered
$316,000.00
Original Offer: $2,248.21

We Recovered
$20,000.00
Original Offer: $0
Fighting for Fair Settlements Throughout Florida
There's no question that property insurance is confusing. The process of filing a claim can be overwhelming, time-consuming, and frustrating.

That's why you need The People's Choice Public Adjuster. Whether it's a major event like a hurricane or a daily claim such as a water leak in your kitchen, we'll get you the settlement to which you're entitled, not just what the insurance company thinks you deserve.

Our professionals have been helping homeowners throughout Florida get proper settlements for over a decade. On the west coast, homeowners in Tampa, St. Petersburg, Naples and Clearwater have benefitted from our expertise. On the Atlantic side, we've assisted property owners in West Palm Beach, Boca Raton, Fort Lauderdale, Boynton Beach, Miami and surrounding cities. In Orlando and the Florida Keys, we've secured equitable settlements following hurricane devastation. No matter where in the state your emergency is, we have adjusters who can get there quickly!
No Recovery, No Fee –

Expert Insurance Claims Help
What is Loss Adjuster?
A Loss Adjuster is someone who investigates insurance claims and determines the amount of damage covered by an insurance policy. They also negotiate settlement amounts and participate in various dispute resolution methods.
Responsibilities includes:
Service establishment

Home inspector

Property maintenance

Small claims assistance service

Home insurance agency

Insurance agency

Appraiser

Building consultant
Air Conditioning Leaks

Dishwasher Leaks

Earthquake

Fire

Flood
Wind/Hail

Water Heater Leaks

Lightning

Mold
Plumbing Leaks

Roof Leaks

Smoke Damage

Storm Damage
Chipped Floor Tile

Theft

Business Interruption

Tornado Damage

Vandalism
Air Conditioning Leaks

Dishwasher Leaks

Earthquake

Fire

Flood
Wind/Hail

Water Heater Leaks

Lightning

Mold
Plumbing Leaks

Roof Leaks

Smoke Damage

Storm Damage
Chipped Floor Tile

Theft

Business Interruption

Tornado Damage

Vandalism