Most Florida homeowners are well acquainted in one way or another with severe storm activity and its aftereffects. Many have suffered tremendous loss and devastation from catastrophic rain, winds and flooding. These storms are not just occasional freak acts of nature. Floridians in affected areas understand that forceful storms accompanied by life-changing storm damage can happen any time during Tropical Storm and Hurricane season. In Florida, it's unsurprising that you may need to file at least one storm damage insurance claim in your lifetime.
Hurricane Ian Caused Significant Storm Damage to Homes
In late September 2022, Hurricane Ian made landfall in Florida. It caused storm damage in the tens of billions of dollars making it one of the worst natural disasters in U.S history. Tens of thousands of homes were destroyed or damaged. Countless storm damage insurance claims were filed as a result.
For people affected by such events, the aftermath can be the most challenging crisis they will ever face. While trying to cope with the enormity of the situation, they must also keep in mind that filling a timely and factually correct storm damage insurance claim is of utmost importance.
Turn Off Your Power if a Storm or Hurricane Causes a Blackout

If a storm causes a power outage to your home, it is recommended that you turn off the main power. Failing to do so can lead to multiple surges once power is restored, damaging appliances or even starting fires.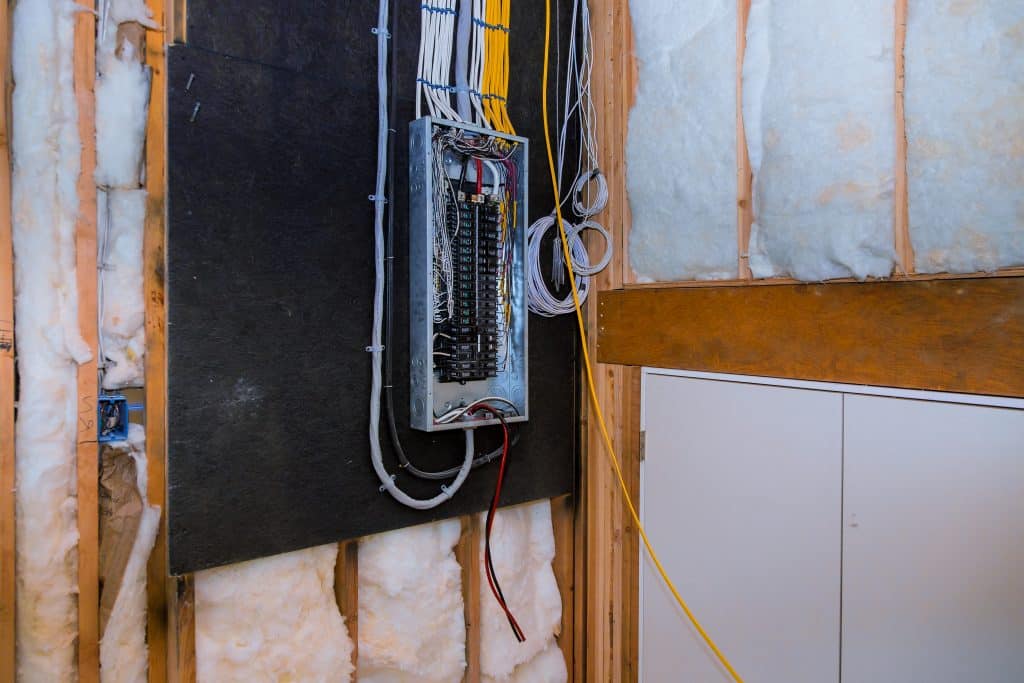 Filing a Storm Damage Insurance Claim is Essential, But Difficult
Unfortunately many potential storm damage claims either are not filed in time or the property owner does not receive full compensation covered under the provisions of their insurance policy.
Due to the overwhelming destruction caused by Hurricane Ian and other severe storm activity in recent years, there have been changes in how insurance carriers in Florida deal with policyholders and claims. For this reason and because filing damage claims can be quite complex it is very important that you understand how to get fair and equitable treatment from your insurance company.
This is when a Public Adjuster can provide immediate assistance with accomplishing all of the tasks necessary in order to properly file and settle your storm damage claim. You will receive support from start to finish. The adjuster works for you not your insurance carrier and will assemble a team of experienced professionals who know what to do to expedite the process and understand how to avoid delays or denials when filing a storm damage claim.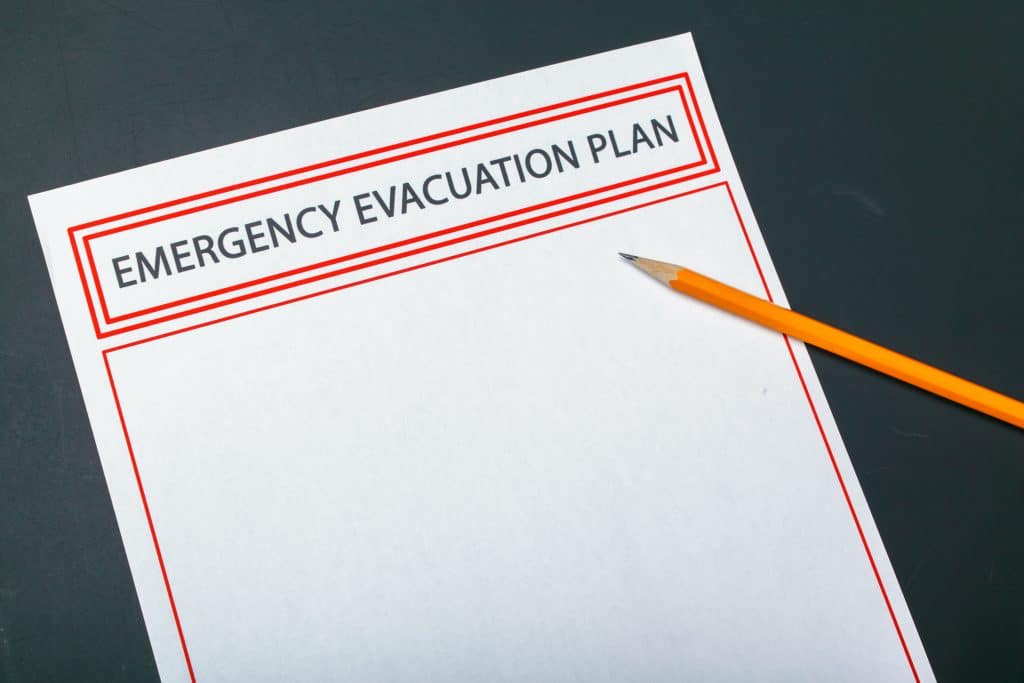 Plan Ahead with an Emergency Evacuation Plan
Make sure that you and your family have an emergency evacuation plan in the event of a storm or hurricane. Many cities already have designated evacuation routes in place that are easy to follow. If evacuation is necessary, it is also important to not return to your home until it's safe to do so.

A Public Adjuster Can Help You with Your Storm Damage Insurance Claim
Your team of professionals will quickly respond to coordinate a complete inspection of damage to your property and your insurance policy will be closely examined to determine exactly what damages and related services are covered.
At this time your adjuster can also let you know if you have coverage for Additional Living Expenses which can provide you with an appropriate place to stay, meals, emergency clothing and other necessities if you are unable to return to your residence until repairs are completed.
The Public Adjuster and Their Team Ensures Everything is Well-Documented and All Your Questions are Answered
A comprehensive report will be created to document what damage was sustained to the structure once all the pertinent information available has been analyzed. The report will also specify the quantity and quality of materials and labor required to complete restoration of your property.
Throughout the entire undertaking your team of experts will be there to answer questions, offer guidance and provide assistance. They will engage in informed negotiations with your insurance carrier and make all efforts to keep moving forward from initial inspections through settlement of your claim. During this process your team can be there to respond to your concerns, keeping you updated on status changes and progress.
Has Your Home Been Damaged from a Storm or Hurricane?
In three easy steps, contact The People's Choice now and get the first step of your claim processed in 24 hours or less!