Mold can develop in any home that has sustained water damage and it can lead to significant health and structural issues. If you think you have a mold problem, it's essential to take action as soon as possible. This article will cover effects of mold damage, what causes it to grow, and how a public adjuster can help achieve a more favorable outcome to a mold damage insurance claim.
What is Mold and What are the Risks?
Mold is a type of fungus that thrives in damp and humid places. If mold spores become airborne they can lead to breathing issues and other health concerns. In addition to being a health hazard, mold can also damage the structure of your home. Mold can weaken building components such as drywall and flooring, causing progressive destruction.
What are the Causes of Mold Damage?
Leaky roofing or plumbing
Leaky or overflowing appliances such as washing machines
Flooding or water damage from storms or other natural disasters
Water used by fire fighters to extinguish flames
Excessive humidity, especially in confined spaces
Inadequate ventilation
If any of these issues are present in a building, it is extremely important that the source of the damage be repaired as quickly as possible. Mold damage can begin within one day after destructive moisture has been allowed to remain.
Control Moisture in Your Home

One of the best practices to preventing mold damage in your home is to keep moisture controlled within it. Using hygrometers allow you closely monitor and control the humidity levels. Ideally, you want your home's humidity level below 60% to prevent mold growth.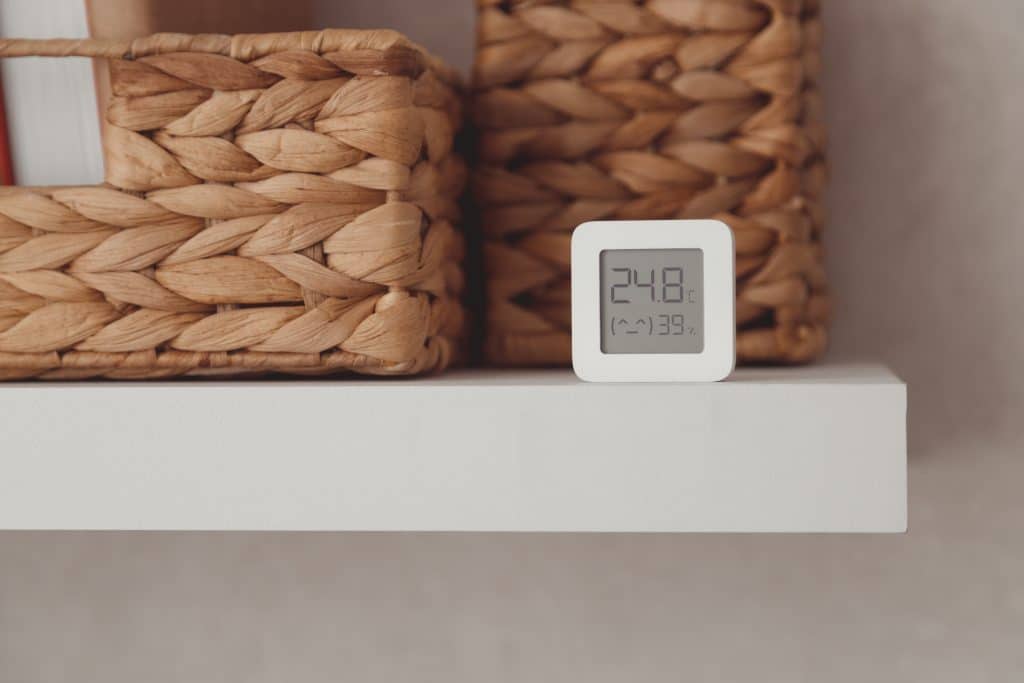 How Can a Public Adjuster Assist with a Mold Damage Insurance Claim?
If you are dealing with mold damage to your home or business, you may be able to receive payment from your insurance company to cover expenses related to the damage. A mold damage insurance claim procedure can be quite difficult and time consuming if you don't know how to navigate the process. That's where a public adjuster can intervene and help simplify things for you.
A public adjuster is a skilled advocate in your corner who knows precisely what steps are necessary to get the most out of your insurance policy. The adjuster, along with a team of experienced professionals, understands the complexities of mold damage and how to determine the value of your mold damage claim. You can confidently move forward assured that your specialized team knows how to expertly manage your claim and negotiate with your insurance carrier to get the settlement you deserve. They will work quickly allowing you to devote more time and energy directly toward restoring your home.
Unlike the adjuster dispatched by your insurance carrier, your adjuster conducts business on your behalf. Your adjuster will challenge your insurance company's efforts to delay, deny or attempt to underpay your mold damage claim settlement.
A Public Adjuster Could Enlist the Help of Experts at No Extra Cost
A public adjuster may refer your damage to a mold hygienist to take air samples and area swabs. Using samples collected from affected walls, ceilings and countertops, the mold hygienist can generate a detailed report identifying all microbial growth and instructions for remediation to clean. This comprehensive report provides indisputable facts that can help expedite your claim and is usually covered by your policy at no additional cost.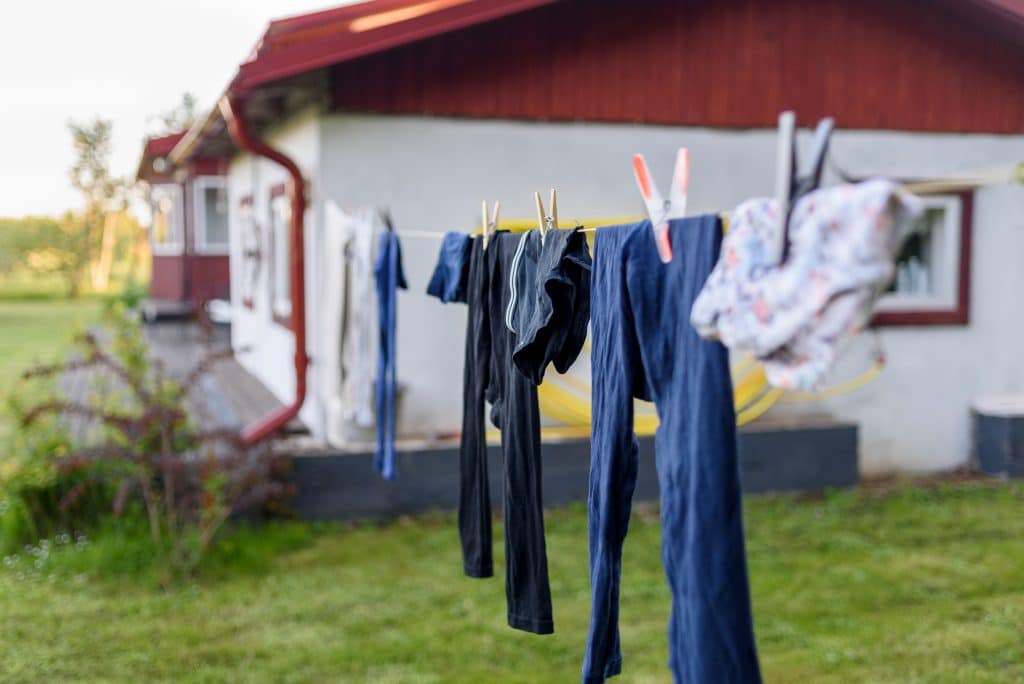 Do Not Hang Dry Your Clothing Indoors
If you do not have a dryer or prefer to hang dry your clothing, it is important to always hang dry your clothes outside. Hang drying your clothes indoors causes the evaporated water to remain in the air. This moisture will eventually deposit into the floor, walls and ceiling of your home, promoting mold growth.

What are the Benefits of Hiring a Public Adjuster for Your Mold Damage Insurance Claim?
Engaging a public adjuster to help you with your mold damage insurance claim can be incredibly advantageous. They have the knowledge and understanding to competently evaluate and document the "scope of damage" so you can get a fair and reasonable settlement of your claim.
Time-saving: A public adjuster can help simplify the claims process by assisting with inspections, paperwork and communications with your insurance company.
Improved outcomes: Public adjusters have demonstrated the ability to provide higher payouts and more favorable results than policyholders can achieve on their own.
Peace of mind: Having a knowledgeable expert in charge of your claim can provide you with the confidence you need to concentrate on restoring your home.
Handle Your Mold Damage Insurance Claim as Soon as Possible
Not tending to mold damage in a timely manner can result in serious health issues and costly damage to your residence or business. A public adjuster can help you process your mold damage claim and ensure you receive a reasonable settlement. Ultimately you will save time, increase your chances of fair compensation and experience less stress knowing your claim is being handled by professionals who work for you.
Does Your Home Have Mold Damage?
In three easy steps, contact The People's Choice now and get the first step of your claim processed in 24 hours or less!