Each day in the U.S. acts of theft and vandalism take place on private and commercial properties. Occurrences such as structural damage, broken windows and graffiti along with burglaries are on the rise. Some individuals trespass to generally "trash" a place, but end up doing greater harm than intended while also committing theft. Other than a police report, a victim will often rely on a theft and vandalism insurance claim to help recover.
Aftereffects can be far-reaching if vandalism results in a fire. In addition to whatever destruction may be caused initially, there can also be severe water damage from firefighters putting out the blaze. To further complicate the issue there may be undiscovered mold developing that could lead to serious ongoing structural damage and harmful health effects.
Security Cameras are a Great Deterrent for Theft and Vandalism
A key measure that is often overlooked in the prevention of theft and vandalism is the installation of security cameras. Not only does it serve as a deterrent, it also provides documented evidence of a crime. This evidence plays a vital role in police reports as well as theft and vandalism insurance claims.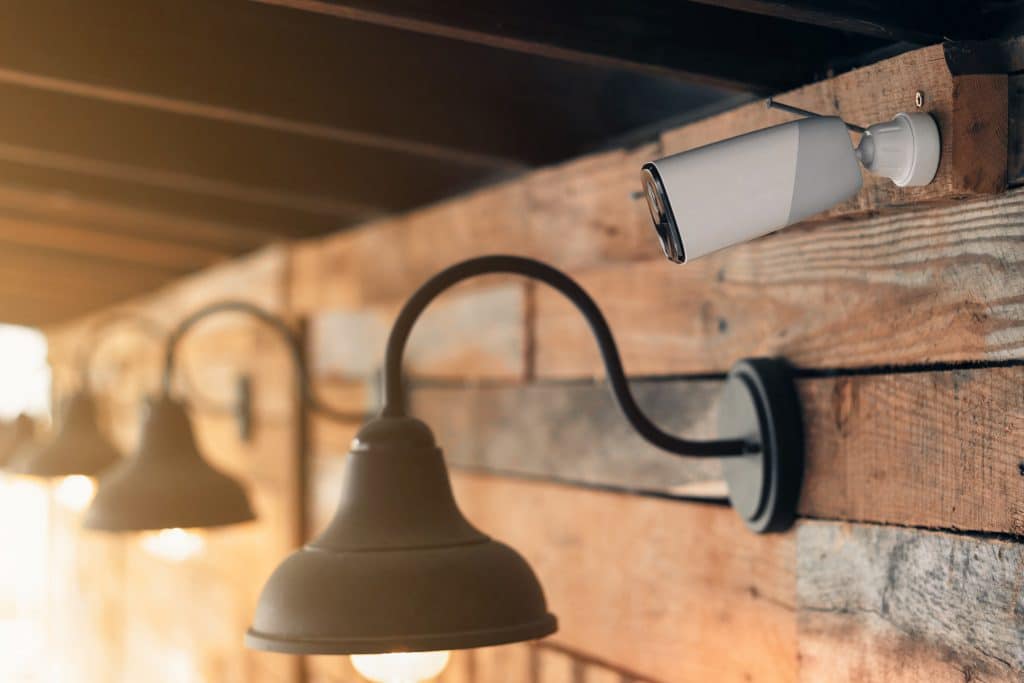 What can I do if I'm the victim of theft or vandalism?
Immediately file a report with your local law enforcement officials
Obtain a copy of the police report as soon as it becomes available
BEFORE clean up, photograph all property damage or evidence of theft
Gather any evidence or documentation such as receipts, photos or video that establishes ownership of the property involved
Report the incident to your insurance company
A Theft and Vandalism Insurance Claim is Extremely Difficult to Win
Victims need to take all steps necessary to increase the likelihood of success when filing a theft and vandalism insurance claim. Your claim can be critically undervalued, delayed or denied if relevant information is incomplete or incorrect in any way. Your insurance carrier will certainly be grasping for any way to deny or minimize payout on your policy.
Filing a theft and vandalism insurance claim can take up a great deal of your time and energy. There are many potential pitfalls and stumbling blocks that you may face on the road to getting things back to normal. Because having suffered a loss to vandalism or theft is such a personal issue, filing an insurance claim may be quite stressful.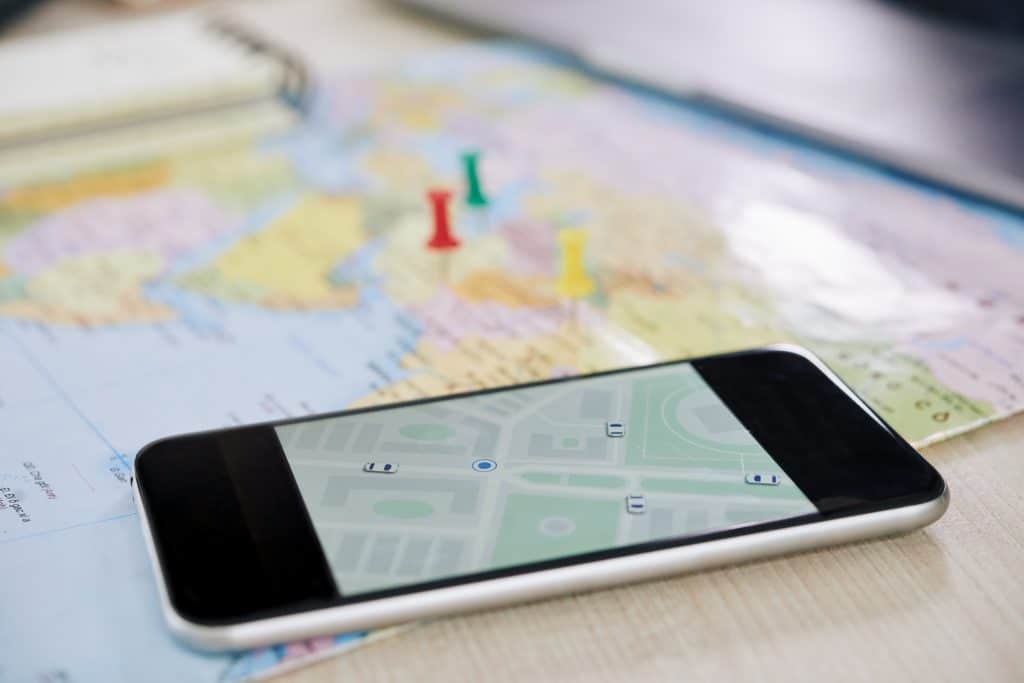 Utilize GPS Tracking to Help Recover Items Lost to Theft
Portable GPS tracking devices are a new way to help track items lost from a theft. Devices like the Apple® AirTag™ can often be concealed within items and provide frequently updated location tracking. In the event a traceable item has been stolen, do not confront the thief directly. Instead, provide the tracking information to police when filing a report.

How Can a Public Adjuster help with my Theft and Vandalism Insurance Claim?
If you have suffered loss due to vandalism or theft this is the time when a public adjuster who represents your interests can provide you with an invaluable support system. Your adjuster will put together a team of seasoned professionals who know how to get optimum results as quickly as possible.
They will conduct a thorough assessment of the situation, analyze your insurance coverage and create a comprehensive evaluation of your losses. The report generated will indicate the amount of damage, as well as materials and labor needed for repairs. It will also place a value on replacement of lost personal items with regard to coverage limits in your policy.
A Public Adjuster Will Ensure Your Theft and Vandalism Insurance Claim is as Worry-free as Possible
A public adjuster and team will walk you through the entire process, while addressing your concerns and questions. They will compile facts, assist with filing and deal with your insurance company to deter efforts to dismiss or devalue your claim.
Your team's purpose is to support, avoid issues and secure a fair and equitable settlement of your vandalism or theft damage claim. During a time of emotional upheaval the public adjuster and knowledgeable team can provide a sense of peace allowing you to confidently move forward.
Are You A Victim of Theft or Vandalism?
In three easy steps, contact The People's Choice now and get the first step of your claim processed in 24 hours or less!