Every day, fires break out all across the United States, resulting in tens of billions of dollars in fire damage. Common causes of fires are electrical malfunctions, careless handling of space heaters, grease fires, lightning strikes or thoughtlessly tossed cigarettes. Fire damage insurance claims allow home and business owners to collect compensation as defined by their insurance policies. Sounds simple enough. However, it often turns into a time-consuming, stressful exercise in frustration. This includes lots of paperwork, phone calls and questions that you may or may not be able to correctly answer. It is not part of the insurance company's business model to make claims easy for the consumer. Unfortunately, the whole process can seem to be designed to be as difficult and complicated for the policyholder as possible.
Keep Your Family Safe with an Evacuation Plan
According to a survey conducted by The Zebra, 19% of homeowners do not have an evacuation plan in place in the event of a fire. Protect yourself and those you love by creating an efficient and easy to follow evacuation plan.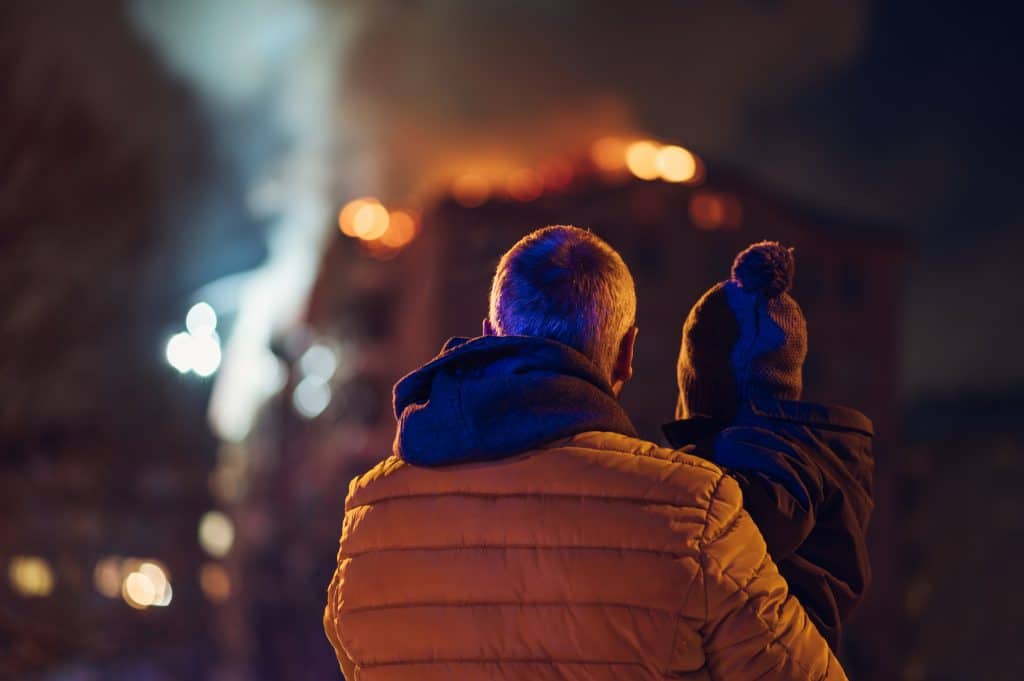 Filing a Fire Damage Claim is Far from Easy
Insurance companies try to sell as many expensive, all-inclusive policies as possible, all the while trying to deny claims. If they cannot deny a claim directly, they'll try to find every avenue possible to pay the least amount. This may seem shocking to someone that is supposedly covered from fire damage, but it happens every day. All it takes is an innocent misstep or unintended, inaccurate representation of the facts of the fire damage claim. This could easily happen if the policyholder is under a great deal of stress or pressure.
Even if the fire damage insurance claim isn't immediately denied, even the smallest error or omission could result in long, discouraging delays in a settlement. This could potentially result in far-reaching negative consequences to a family that has been displaced from their home or a business owner whose livelihood is being affected by the inability to resume normal business operations.
The resolution of a fire damage insurance claim calls for a determination of the extent of the fire damage, or "Scope of Loss." This includes a comprehensive accounting of, how much, and what kind of damage has occurred. This report also itemizes the amount, quality and cost of material and labor involved to restore the structure.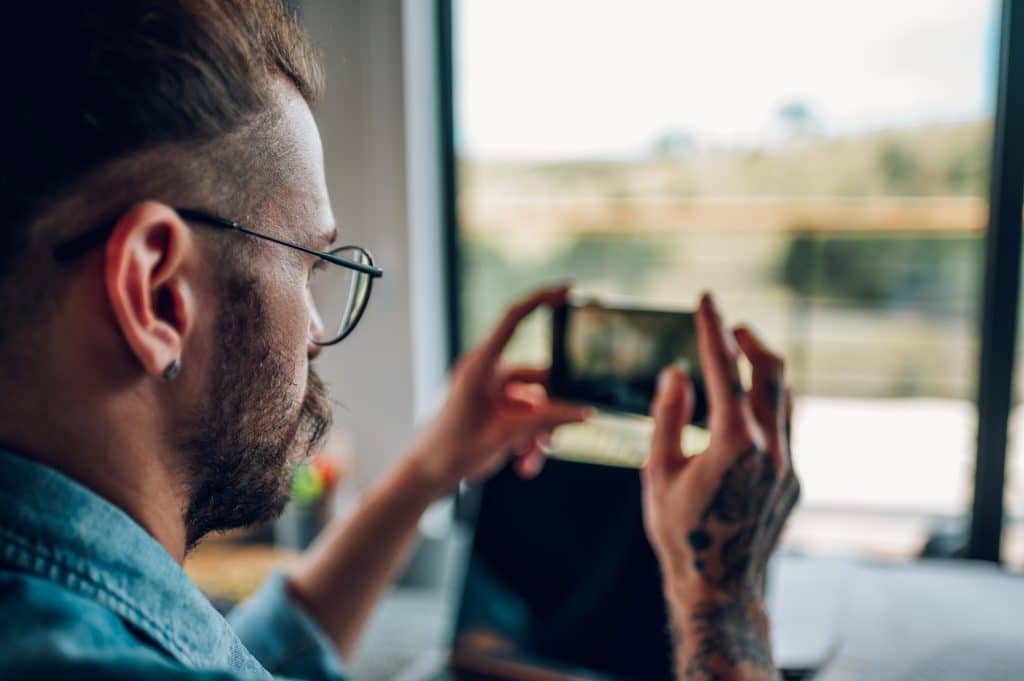 Mitigate Your Fire Damage Losses by Keeping an Inventory
Many homeowners don't know exactly what items were lost due to fire damage, resulting in potentially thousands of dollars of lost compensation. A great way to prevent this loss is to take regular photos of your property every year. Keeping a thorough inventory of your items can help you maximize your compensation.
Get Help from a Public Adjuster
A qualified and competent Public Adjuster can help expedite this entire process. They can put together an experienced and knowledgeable team of professionals who can arrive quickly, fully equipped and ready to assess all of the fire damage resulting from flames, smoke and any destruction caused by water or other materials used to extinguish the fire. If necessary, mold specialists will be called in to conduct testing for dangerous toxic mold.
Following a thorough assessment of the fire, smoke and water damage, the public adjuster will carefully analyze your insurance policy. They can discover precisely what coverage you have in place, and will make every effort to ensure that your insurance company provides all monies and services that meet the terms of your policy. If your policy covers "Additional Living Expenses" such as hotels, meals, clothing and other basic needs, that will also be addressed.
Once all inspections are completed and your policy has been analyzed, your team will provide assistance with completing your claim.
Is Your Home Affected by Fire Damage?
In three easy steps, contact The People's Choice now and get the first step of your claim processed in 24 hours or less!