According to the Insurance Information Institute, there are approximately 14,000 water damage incidents every day. The general cause of these incidents are due to leaks, storms, floods or water used to extinguish a fire. Average water damage insurance claims are over $11,000 and are the second most common insurance claim.
You may not be aware of how much a residence or business can be affected by serious water damage. Appliances, water pipes, hoses or any feature or utility that uses or holds water, as well as heavy storms and flooding, can cause considerable water damage resulting in risks that can temporarily, or even permanently, affect your health and cause extensive destruction of property.
Identifying the Source of Water Damage is Vital to the Health of Your Home
Most people don't think about possible sources of water damage until it becomes a major issue. By the time there's a noticeable water stain or sagging ceiling, severe water damage and toxic mold may be present. Most property owners, who have a basement, don't realize that statistics show that their basement will most likely sustain at least one occurrence of water damage. If it goes unnoticed, it could possibly end up damaging the very foundation of the building.
Prevent Water Damage by Sealing Windows, Doors and Gaps
A great deal of water damage can be prevented by making sure all of your doors, windows and gaps have properly rated seal to keep outside water out. It's a small investment to pay to prevent thousands in restoration costs.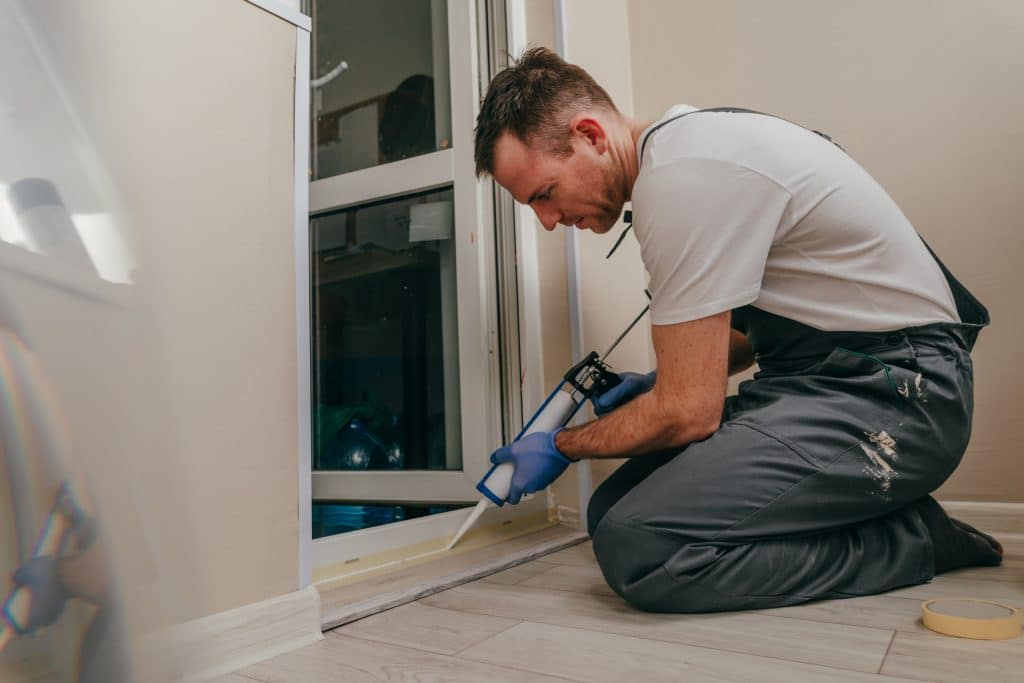 Not All Water Damage is the Same
There are three main water damage categories: White, Gray and Black.
White water damage is not immediately dangerous in itself. However, if not properly managed right away, it can result in extensive property damage and health risks, such as toxic mold and bacteria growth.
Gray water damage may contain contaminants. Overflow from a dishwasher or washing machine are examples of gray water damage. Although health risks from this type of spillage would be minimal, it could be harmful, or even lethal to certain individuals.
Black water damage, such as sewage or stagnant standing water, is the most dangerous classification of water damage. Black water, due to overflow of sewage, can be contaminated with all sorts of harmful substances such as bacteria, parasites, E.coli, and Salmonella. It should be noted that even clean, white water damage can eventually become black water if left standing for any length of time.
If water damage occurs in your home or business, begin the drying process immediately, if possible. Shut off the water supply valve if the issue is caused by an appliance or plumbing. Otherwise, shut off the water main to your residence or business and call a plumber. Remove soaked items such as area rugs and furniture, to a dry, well-ventilated area.
If there is a sewage spill, be sure to exercise proper safety precautions, wear protective gloves, boots and eyewear, limit exposure and sanitize skin and affected clothing.
Filing a Water Damage Insurance Claim can be a Difficult Process
If it is necessary to file a water damage claim, a Public Adjuster can expedite your claim and help you get a more timely response from your insurance company. Filing a water damage claim can often be a long, drawn-out and frustrating experience trying to get your claim filed, approved and settled. The adjuster can assist you with the process, which may prevent unnecessary delays or denials..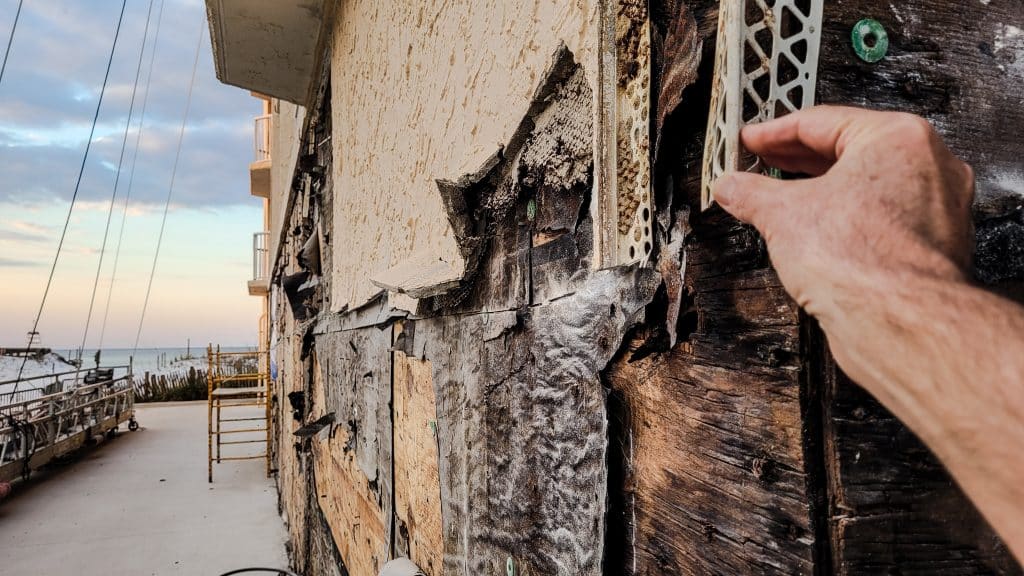 Take as Many Photos as Possible to Document Water Damage
Once it is safe to do so, it is extremely important to take as many photos as possible to document the extent of water damage to your home. Photos greatly help to accurately estimate the material, labor and time required to restore your home.
A Public Adjuster Can Help with Your Water Damage Insurance Claim
A Public Adjuster, along with a team of experienced professionals, will respond quickly to inspect the full extent of water damage to your home or business. A comprehensive report will be generated identifying the water damage and itemizing necessary services, materials and labor required to restore the affected structure.
The adjuster will carefully examine your insurance policy to determine exactly what coverage is included and will make every effort to get claim approval, with emphasis on securing all monies and services that are covered in your policy.
If your policy includes "Additional Living Expense", your team will assist you in receiving compensation for items such as hotel bills, restaurant meals, emergency clothing and other basic necessities that are covered.
Does Your Home Have Water Damage?
In three easy steps, contact The People's Choice now and get the first step of your claim processed in 24 hours or less!