Welcome to The People's Choice, your expert public adjusters in Panama City, Florida, proudly serving Bay County. Discover how we can be your trusted allies during the insurance claim process.
Public adjusters represent you during the insurance claim process. At The People's Choice, we prioritize YOUR interests, not the insurance company's. Unlike insurance company adjusters, we work directly for you to secure the maximum compensation for your claim.
Your home is your most valuable asset. Don't leave anything to chance. At The People's Choice, we put your best interests first and help make the insurance claim process as smooth and rewarding as possible.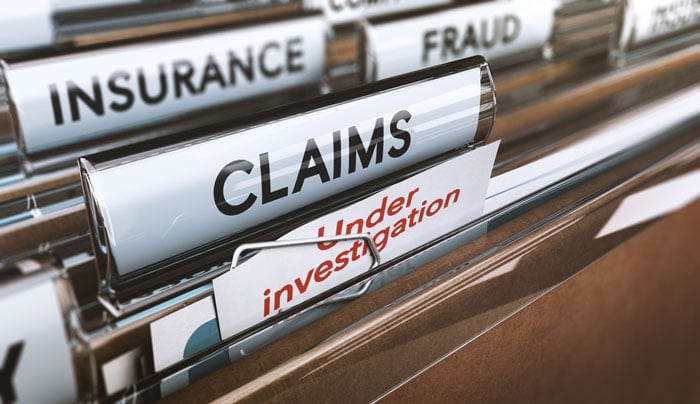 Experts in Claims Handling
Our seasoned professionals in Panama City possess a deep understanding of the intricacies of insurance claims, including Fire / Smoke Damage, Water Damage, Storm Damage, Hurricanes, and Sinkholes. We acknowledge that facing these situations can be overwhelming, and we are here to provide expert guidance.
No Recovery, No Fee
Call The People's Choice Now and Get Started with No Upfront Costs!

We Fight for You, Not Your Insurance
Rest assured; we are firmly on your side. Our team's allegiance is to homeowners, not the insurance companies. Your satisfaction and financial well-being are our primary concerns.
Contact Us Today For a FREE Claim Analysis!
Our team is ready to thoroughly review your claim and help get the settlement you deserve!
Concerned about the cost of hiring a public adjuster? With The People's Choice, there's no need for concern. We understand that unexpected damage can be financially daunting. That's why we operate on a contingency fee basis. You won't pay us a dime until you receive your insurance payout. There are no upfront costs, making it a great option for Panama City homeowners.
Denied claims and underpaid claims are obstacles that many homeowners encounter. Our mission is to turn these challenges into success stories. We are skilled negotiators, tirelessly working to ensure you obtain the compensation you deserve.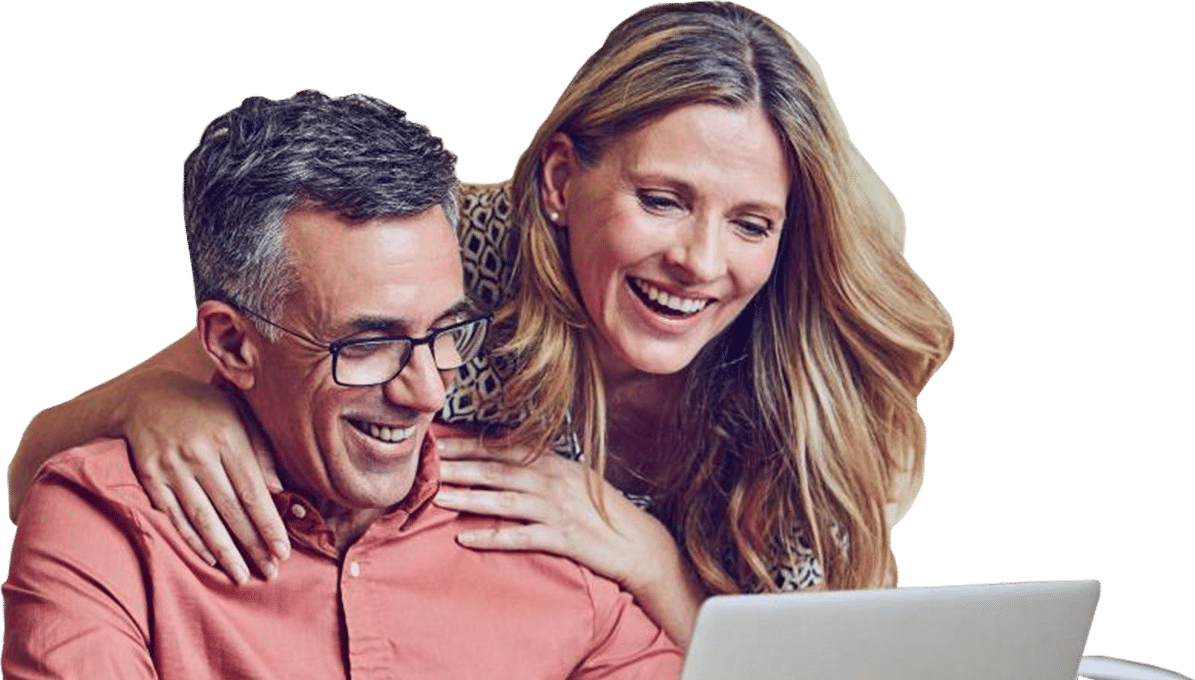 Contact Us Today
Ready to eliminate the stress from insurance claims? Contact The People's Choice today at 888-416-8227, and let's embark on the journey of protecting your home and securing the compensation you rightfully deserve.
Let's Simplify Your Insurance Claim
In three easy steps, contact The People's Choice now and get the first step of your claim processed in 24 hours or less!