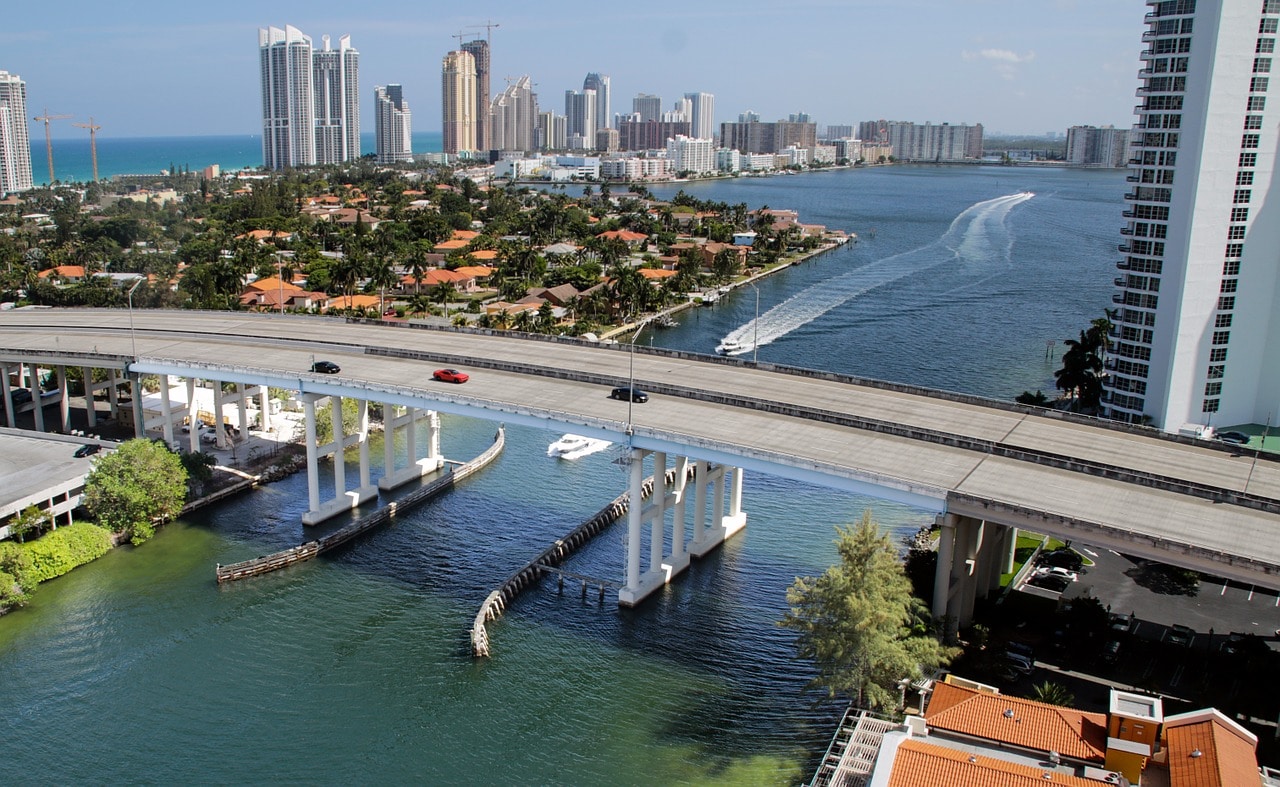 When To Hire A Miami Public Adjuster
Thursday, February 21, 2019
In recent years, Miami residents have become concerned about rising sea levels from rain, storms, hurricanes, and flooding which has lead to extensive property damage and, ultimately, a rise in the number of storm damage claims being filed with insurance companies. Rising sea levels can damage roads, homes, office buildings, entire infrastructures, sewers, and power grids. When it comes to property damage due to storms or natural disasters like hurricanes and tropical storms, it is crucial for Miami residents to seek help from a trusted Miami public adjuster.
A Miami public adjuster like the ones at The People's Choice Public Adjusters has extensive knowledge and expertise dealing with property damage claims that are specific to the Miami area. The Miami public adjusters at the People's Choice Public Adjuster are extremely well-versed when it comes to the details and language of insurance policies. Both initial and supplemental claims for flood, storm, and hurricane/tropical storm damage can be filed and negotiated by our team of experienced Miami public adjusters.
Hurricane/Tropical Storm Damage Claims
Due to climate change, many scientists have predicted that Florida will keep experiencing busy and more intense hurricane seasons for years to come, which will only add to Florida's sea level problem. Rising sea levels mean greater damage from storm surges during hurricanes such as Hurricane Michael and Hurricane Irma. In order to plan for future unpredictable hurricane seasons, Miami residents should secure a Miami public adjuster in the event that their property experiences damage due to a hurricane or tropical storm.
Storm/Flood Damage Claims
Heavy rainfall from a storm can cause severe flooding especially in a metropolitan area like Miami that is already below sea level. According to a report conducted by the Union of Concerned Scientist, Florida stands to lose more homes due to rising sea level and flood damage than any other states. The report predicted that within the next 30 years, roughly 64,000 homes in Florida will be at risk of chronic flooding. That number is predicted to rise to 1 million by 2100.
As floods grow more frequent and more intense, they will start to chip away at the value of homes located closer to the coast, in low lying areas like in Miami. That is why is it critical for Miami residents to have a Miami public adjuster on-call that can facilitate the process of evaluating, completing and submitting an insurance claim for property damage.
A Trusted Miami Public Adjuster
The licensed professional public adjusters at The People's Choice Public Adjuster will evaluate property loss on your behalf and help you file an effective insurance claim in order to maximize your chances of obtaining a fair settlement. Our team will handle the entire claims process from visiting a property and assessing property damage, to filing a claim and being in constant communication with insurance carriers. With The People's Choice Public Adjuster, Miami residents can have peace of mind knowing that a trusted Miami public adjuster is on their side, fighting for their rights.
If you are currently living in the Miami area and are experiencing property damage due to a hurricane, storm or flood, then give us a call at 305-425-1448.