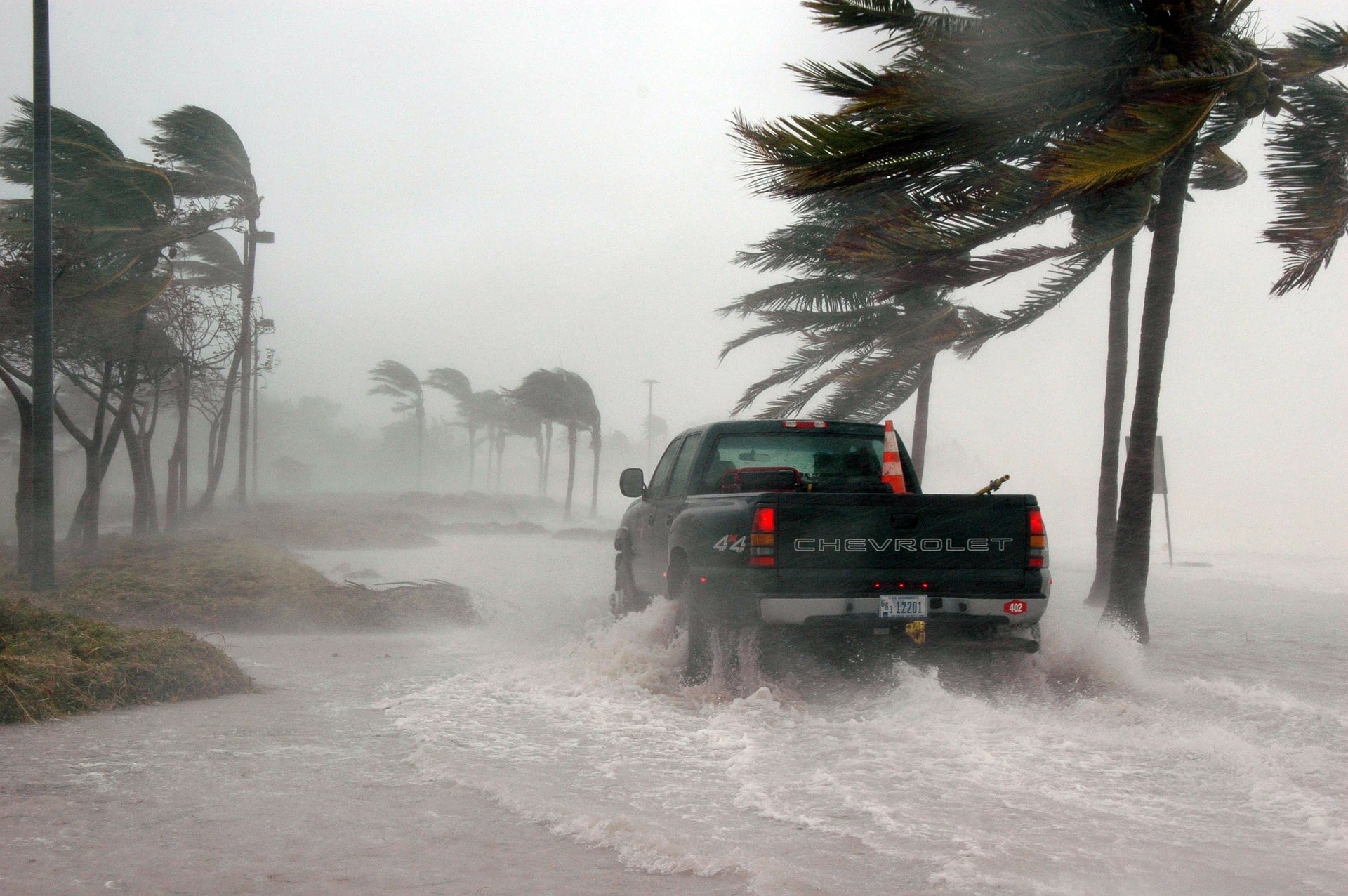 Mold Control Before And After A Hurricane
Friday, September 14, 2018
Floridians know all too well how water damage from hurricanes can evitably lead to filing mold damage claims. The People's Choice are public adjusters in Florida who specialize in claims regarding mold and water damage. We have over 50 years of combined experience and expertise to obtain the maximum entitlements under any policy.
At The People's Choice, we understand how important it is to take the necessary precautions to prevent mold damage during a storm. It is even more crucial, after the storm, to control mold damage and seek out immediate remediation.
Mold Control Before And After A Hurricane
Mold Prevention During The Storm

Mold Control After The Storm

File A Mold Damage Claim
Mold Prevention During The Storm
Each year, during the hurricane season, Floridians brace themselves for the storms brewing in the Atlantic. Mold resulting from flooding during a storm can severely affect your health and property. Storm preparation could potentially save homeowners thousands of dollars.
During a hurricane, if a water leak is starting, it is crucial to begin the drying process as quickly as possible. If possible, try to find the source of the leak and stop it. When it comes to preventing mold, it is best to remove all objects that were affected by any leaks.
Mold Control After The Storm
If you suspect mold damage in your home due to a hurricane then immediately call a reputable remediation company to come and access the damage and begin testing. It is essential to avoid the affected area. Refrain from removing any objects from the affected area as that will cause mold spores to spread to other areas of the home. Inhaling mold spores can cause respiratory problems especially for people with breathing issues or weak immune systems.
Mold can also weaken a home's structure. It is important to keep all windows closed even after the hurricane has passed. Humidity, especially in Florida's warm climate, makes for the perfect breeding ground for mold.
File A Mold Damage Claim
When filing mold damage claims, the source of the mold damage can determine whether or not an insurance company will pay for remediation or cover the damage of at all. Insurance companies know that most homeowners have little knowledge about mold and their insurance policy's limitations. This is where a trusted public adjuster comes in handy.
At The People's Choice, our skilled public adjusters will work alongside remediation firms. We understand the importance of performing tests and obtaining documentation in order to secure a fair settlement from the insurance company.
For the best public adjusters in Florida, The People's Choice has you covered. Our sole responsibility is to serve you and secure the payment you deserve according to your policy. Contact The People's Choice today at (561) 295-9020 to handle all of your mold damage claims.