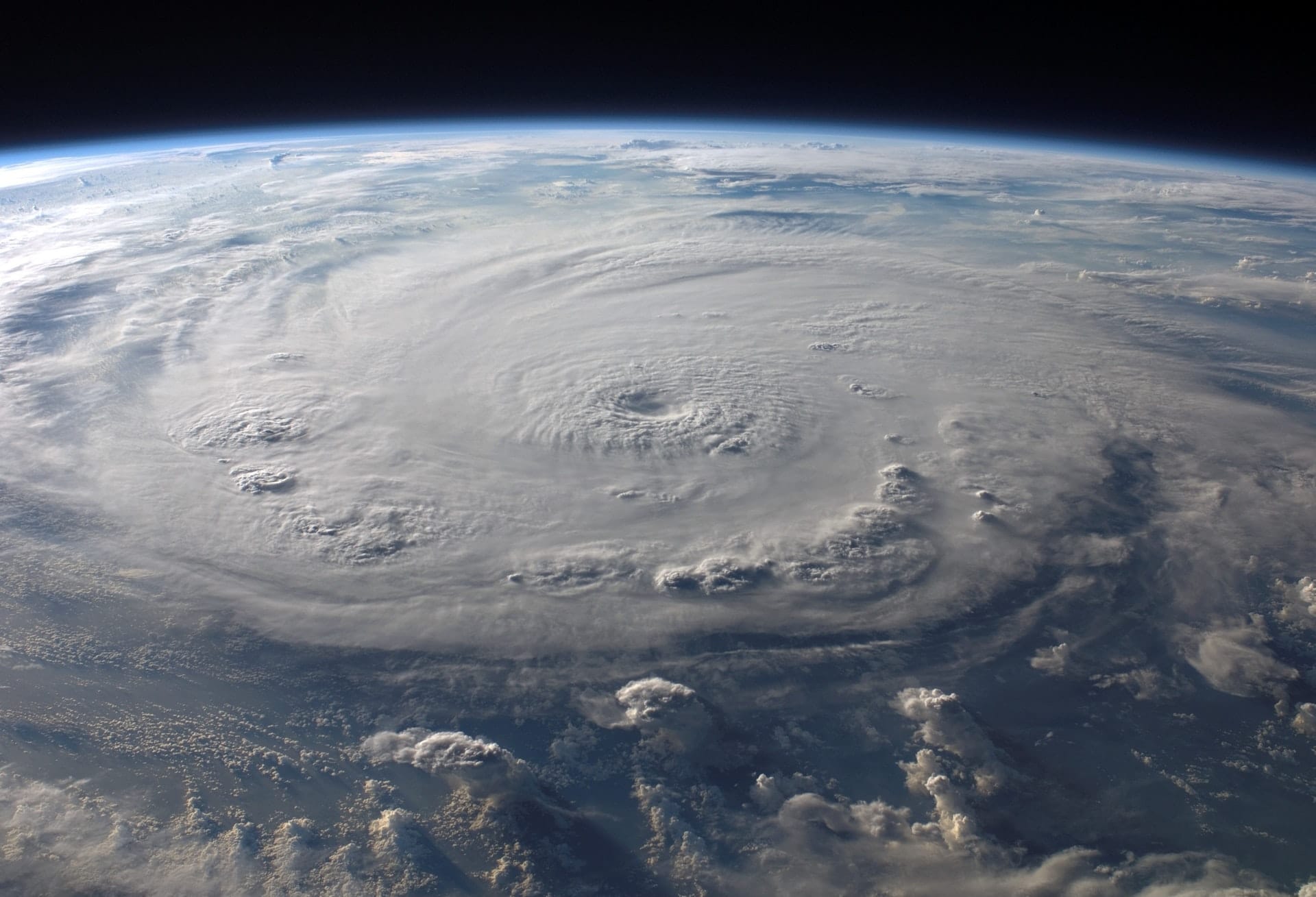 Hurricane Michael Property Damage Claims Data
Friday, December 14, 2018
When Hurricane Michael hit the Florida Panhandle, thousands of property owners suffered substantial damage. The record category 4 storm has already caused billions in property damage and has left many homeless. At The People's Choice Public Adjuster, our team of dedicated public adjusters has been on the ground at the affected area helping homeowners and local business owners begin the recovery process. As Florida public adjusters, we have over 50 years of combined experience handling property damage claims caused by major hurricanes.
The Florida Office of Insurance Regulation recently released property damage claims data for Hurricane Michael, which contains claim information that was compiled by insurance companies. The estimated total insured loss from the devasting category 4 hurricane is almost $4.3 billion and counting.
Property Damage Claims For Hurricane Michael
According to the Florida Office of Insurance Regulation, there have been over 130,000 property damage claims filed with insurance companies due to the storm damage caused by Hurricane Michael. The majority of claims were filed by residential property owners, meaning countless people experienced major damage to their homes and many lost their houses altogether. Below are some key takeaways from the data report:
Out of the claims filed, 70% have been closed

Of those closed claims, over 73,000 were paid

Over 43,000 claims still remain open with the majority being for residential properties

The number of closed claims that were not paid, meaning they were denied, is over 14,000
If you are a Panhandle resident and fall into one of these categories, then the Florida public adjusters at The People's Choice Public Adjuster can help. Especially if you have a damage claim that was denied or is still open, we will fight on your behalf against the insurance companies in order to obtain the highest settlement possible. Even if you have already received a check from the insurance company, it is essential to make sure that the damage to your property is completely covered. If not, then you need to contact a trusted public adjuster in order to get you a fair settlement.
A Florida Public Adjuster You Can Trust
Whether you are thinking of a filing a property damage claim, are unhappy with a settlement from a closed claim or in the middle of the claims process, we can help. Our team of experienced Florida public adjusters will help facilitate the entire claims process from start to finish. If you are a resident of the Panhandle area and were affected by Hurricane Michael then give us a call a today at (850) 290-4801 or fill out a contact form.