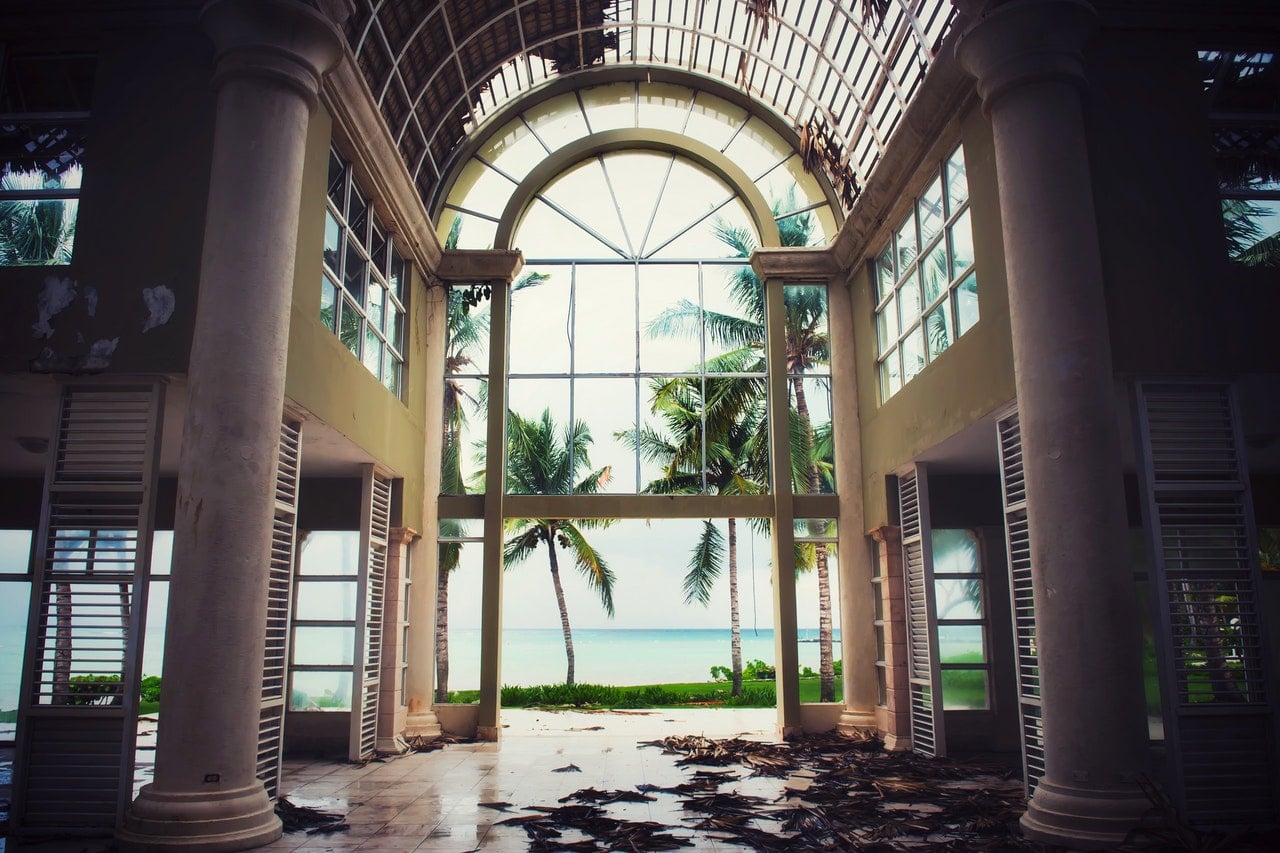 What Is the Property Damage Claim Time Limit In Florida?
Monday, December 17, 2018
When a natural disaster strikes and your property has been affected, the last thing you want to have to worry about is filing a claim before the property damage claim time limit is up. If you are about to file a property damage claim, it is crucial to contact an experienced property insurance adjuster like The People's Choice Public Adjuster before contacting your insurance company. We understand how complicated the insurance claims process in Florida can be. At the People's Choice Public Adjuster, we are a team of dedicated public adjusters with over 50 years of combined experience handling property damage claims in the state of Florida.
Property Damage Claim Time Limit
If your property has suffered substantial damage due to a natural disaster like a hurricane, tornado or flood, it is important to understand Florida's statute of limitations for property damage claims. A property owner can file a claim against their insurance provider if they feel the company is taking too long to resolve a claim, the value of damages is disputed or a claim was denied.
According to Florida Statutes 95.11, the property damage claim time limit is typically fives years for the repair or replacement of damaged or destroyed property, whether it's real property or personal property. It is important to note that new Florida legislation, enacted in May 2011, reduced the statute of limitations for filing windstorm and hurricane property damage claims against insurance companies from five years to three years.
Common Property Damage Claims In Florida
Some of the most common types of property damage that is usually covered by insurance companies in Florida are hurricane damage, water damage, and sinkhole damage. Hurricane damage can result in windstorm damage, flood damage, water damage or mold damage after a hurricane has occurred. Water damage often occurs as a result of flooding, hurricanes or backed up sewage, which can ultimately lead to mold. Sinkholes can happen when soil, rock or sediment dissolves from groundwater and ultimately collapses onto itself, causing structural damage to a property.
Insurance policies in Florida for residential and commercial properties usually cover a variety of damage claims, however, every policy is different. That is why it is important to speak with an experienced and trusted public adjuster like the public adjusters at The People's Choice Public Adjuster. We will look through your insurance policy and help you better understand the terms and exclusions.
Property Insurance Adjusters In Florida
When it comes to the claims process, unfortunately, the majority of insurance companies will try to state that the property damage amount being claimed was less than what you are actually entitled to. That is when property insurance adjusters like The People's Choice Public Adjuster come to the rescue. Before you call your insurance company, call us, first. We will walk you through the entire claims process, from what to say to the insurance company to our own property inspectors coming out and surveying the damage. Our Florida public adjusters will fight on your behalf against the insurance companies to get obtain a settlement that fairly covers your property damage. If you are in the middle of the claims process and need help then give us a call at 561-295-9020.