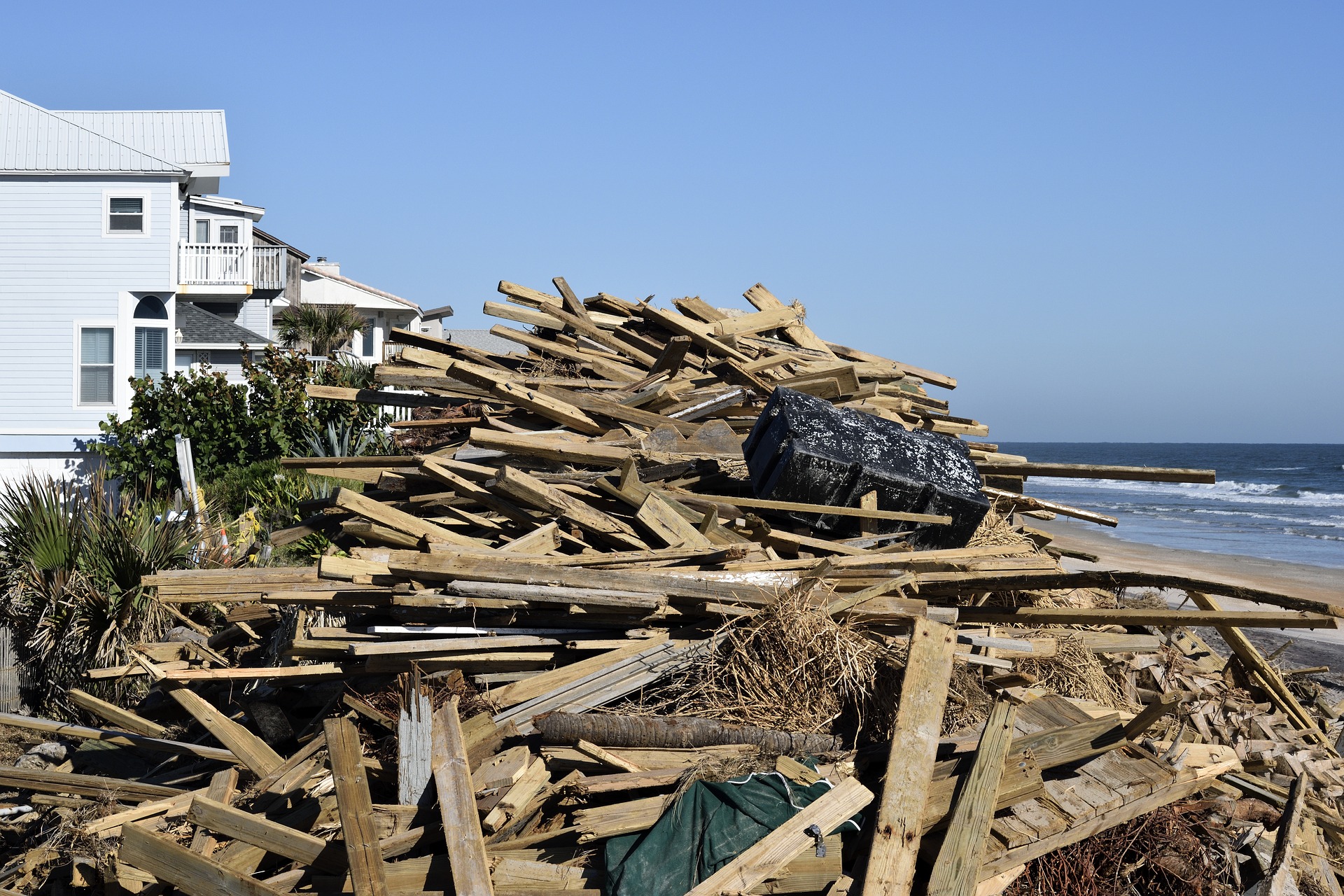 Florida Claims Adjusters Hurricane Michael Insurance Claim Tips
Wednesday, November 14, 2018
Hurricane Michael left thousands of residential and commercial property owners with roofing insurance claims for storm damage. Between making sure your family is safe, surveying the damage and dealing with the insurance company, it can be difficult to know what is the right course of action to take, after a devasting storm.
After this category 4 hurricane rocked the Panhandle, Florida claims adjusters went up in droves to the affected area. In this already stressful situation, it can also be hard to know which public adjusters are actually there to help and which ones are just there to make a quick buck.
At the People's Choice Public Adjuster, we are there to support you and your family during this tough time. Our team of qualified public adjusters has over 50 years of combined experience, dealing with storm damage due to severe hurricanes. We will be by your side every step of the way, from the first phone call to your insurance company until you get the settlement you are entitled to.
Document The Damage
One of the first steps, after a hurricane, is to document the damage. Taking numerous photos from different angles and recording video of the damage will be extremely helpful to have during the claims process. This step should be done prior to any cleanups or repairs. For roof damage claims, make sure to document the damage before installing any type of tarps.
Find A Trusted Public Adjuster
Before calling the insurance company, it is crucial to call a trusted public adjuster, first. The truth that many property owners need to understand is that when it comes to filing a storm damage claim, the entire process is biased towards the insurance company. The insurance company wants to protect their interests and pay out as little money as possible. By calling a trusted public adjuster first, like The People's Choice Public Adjuster, you will be fully educated on what to say, do and expect.
File A Claim Immediately
After a storm passes, insurance companies will have their adjusters on the ground, ready to survey property damage. Once you have called a trusted public adjuster, it is important to file a claim soon after with the insurance company.
Retain Honest Florida Claims Adjusters In The Panhandle
The People's Choice Public Adjuster is a team of dedicated Florida claims adjusters that are currently working around the clock in the Panhandle to help you and your family. We work for you, not the insurance company and we will fight on your behalf to obtain the highest settlement. If you are Panhandle resident and were affected by Hurricane Michael then please give The People's Choice Public Adjuster a call today at (850) 290-4801 or fill out a contact form.