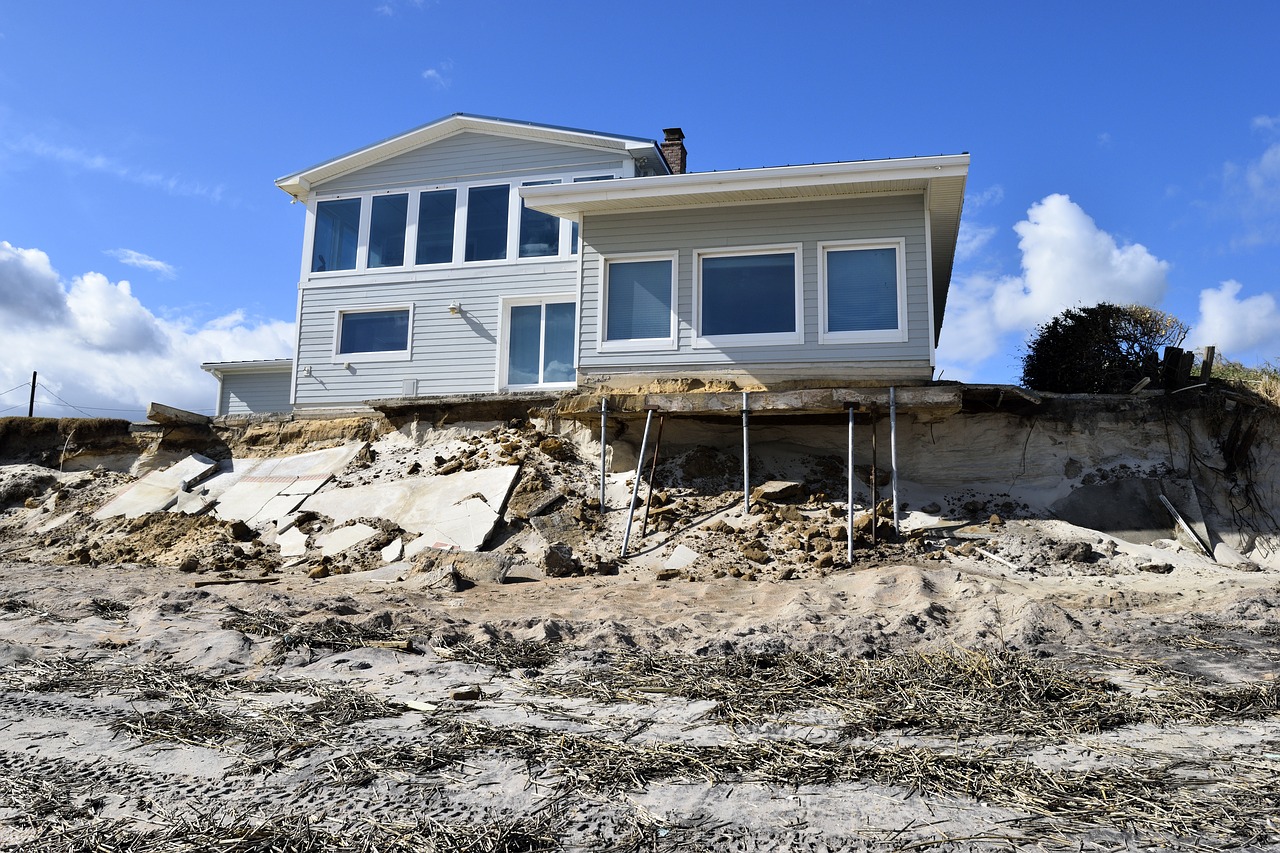 Insurance Company Communication Time Frame For Property Damage Claims In Florida?
Tuesday, January 22, 2019
Filing a property damage claim in Florida can be a somewhat complicated and confusing situation. Between gathering all necessary documentation, recording all property damage, accounting for damaged valuable items, preparing a property damage claim can be a daunting task. After you file an insurance claim, the immediate relief wears off once you realize this is just the beginning of the claims process. Sometimes days, even weeks can go by without a word from the insurance company regarding the status of your claim. Property owners often have a hard time deciding which evidence and information will help as well as hurt their insurance claim outcome.
An experienced Florida public adjuster like The People's Choice Public Adjuster can help property owners throughout the insurance claims process in order to obtain the highest possible settlement to cover their damages. Our team of highly trained and experienced public adjusters specializes in handling property damage claims filed in Florida. We have over 50 years of combined experience working with property owners to compile evidence that will help their claim receive the highest possible settlement from their insurance companies. We are also well-versed when it comes to insurance policies and payout time limits for both property owners and insurance companies.
Property Damage Claim Timeframes For Insurance Companies
Not only do property owners have to follow property damage claim time limits indicating how long they have to file a claim with their insurance company but insurance companies also have specified timeframes for responding to claims as well as paying out claims to property owners. In general, there are three important timeframes that insurance companies in Florida must follow which include:
14 days

: When property owners first notify their insurance carrier about damage to their property, if they do not speak to a live person at that time, then the company has to contact them within 14 days or two weeks.
10 days:

When an insurance company receives a "proof of loss" form, sheet or list from property owners, they usually have 10 days to start an investigation to determine and calculate what they believe the property loss amount actually is.
90 days:

When the investigation is complete, an insurance company can take up to 90 days or three months to notify property owners of denial or acceptance of their property damage claim.
Missed Dates And Extended Timelines
Insurance policies can be tricky to decipher and fully understand. The language used in these contracts is often confusing and deter property owners from trying to understand the terms and conditions of the policy. On top of this, every policy is different and some may have specific rules that change according to different circumstances. Many insurance companies use this to their advantage and try to find any way to reduce how much coverage they actually give to you to cover your property damage.
It is important to have a professional on your side like a public adjuster who understands insurance policy language and can pick apart your contract and translate the terms and conditions. In some insurance policies, there are time restrictions that may apply to insurers and certain types of insurance claims. If you suspect that a requirement date regarding communication was missed in an effort to try and delay coverage, then contact the Florida public adjusters at The People's Choice Public Adjuster. We will communicate directly with your insurance company on your behalf to fight to a fair claims settlement.
The People's Choice Is Your Go-To Florida Public Adjuster
Obtaining a fair settlement from property damage claims can be a stressful process. If you are in the process of filing a property damage claim in Florida, then give the property experts at The People's Choice Public Adjuster a call. We will do everything in our power to protect property owners from any unfair or dishonest treatment from insurance companies in regards to their property damage claim. Give us a call today at 561-614-8478.