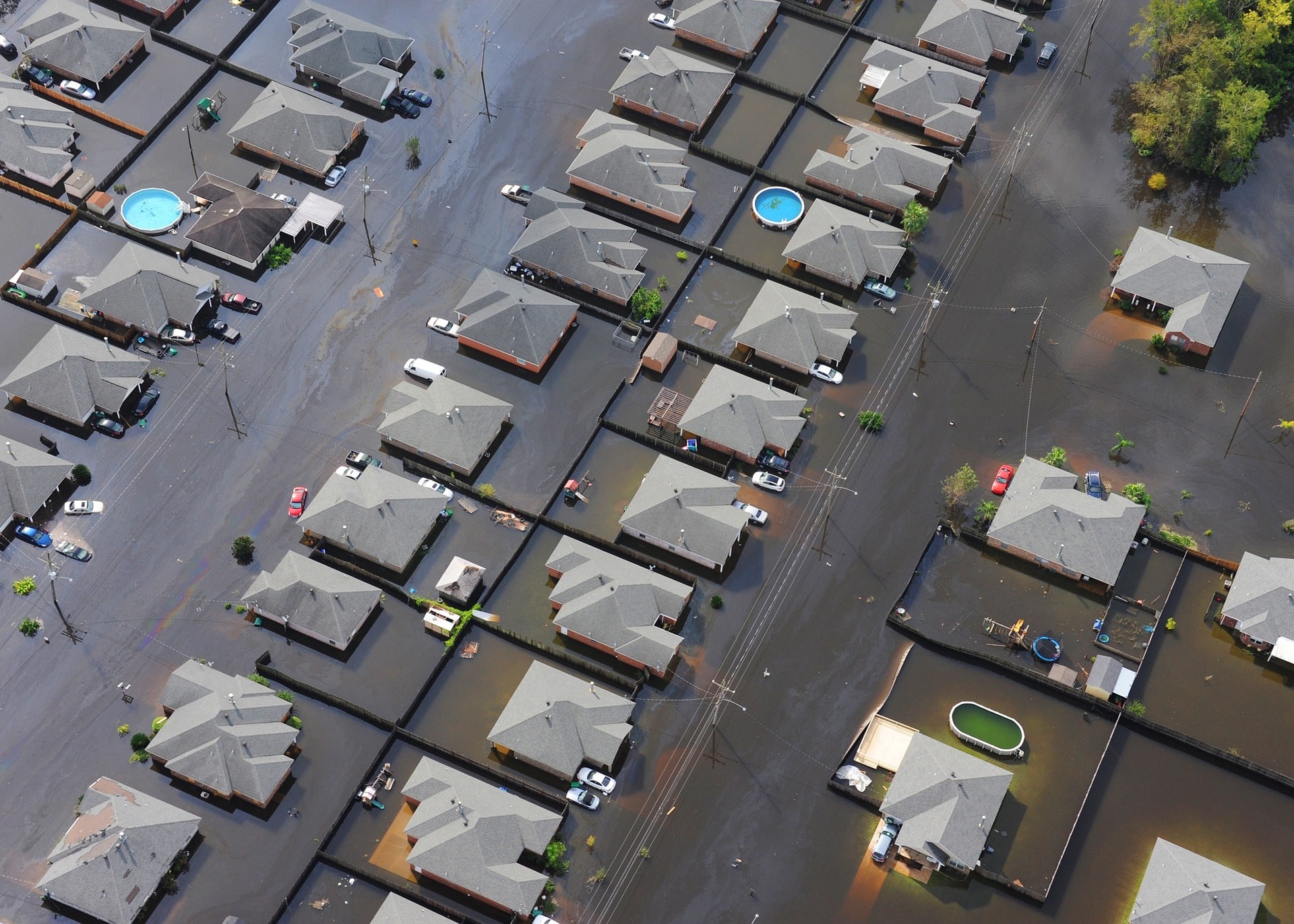 Hurricane Michael Additional Living Expenses Explained By Florida Adjusters
Thursday, November 08, 2018
The Florida adjusters at The People's Choice Public Adjuster have witnessed firsthand how destructive hurricanes can be. The devastating effects of Hurricane Michael left many Florida residents out on the streets after their homes were completely destroyed.
At The People's Choice Public Adjuster, our dedicated team of public adjusters has over 50 years of combined experience obtaining the maximum entitlements for storm damage claims like a water damage claim. We are also extremely knowledgeable when it comes to insurance coverage and can help families receive benefits like additional living expenses. Additional Living Expenses (ALE) can prevent property owners from being "homeless" in the event that their property is uninhabitable. This type of coverage can also provide a place to stay while necessary repairs are being made to a home.
What Are Additional Living Expenses?
Additional Living Expenses (ALE) coverage provides money to homeowners and renters to compensate for the additional cost of living elsewhere when their property has been destroyed or deemed uninhabitable due to a storm. The purpose of this coverage is to reimburse for the difference between what you normally pay for and what you now have to pay for due to the fact that you are no longer living in your home.
Additional Living Expenses Covered
This type of coverage benefit only applies to an insured loss or claim and last until the property is repaired or the ALE limit is reached on the policy. Depending on the policy, coverage can include:
Restaurant meals

Costs for increased mileage or transportation costs due to temporary relocation

Costs for temporary accommodation like a rental property, hotel or motel

Costs of doing laundry

Furniture rental

Storage costs for items under special circumstances

Movement or displacement costs

Pet boarding
Not all homeowners and renters insurance policies provide additional living expenses. That is why it is crucial for property owners and renters in Florida to check their policies to make sure this type of coverage is included in their insurance. It is also important for policy owners to document all of their expenses for reimbursement purposes by keeping receipts and records of purchases.
Trusted Florida Adjusters In The Panhandle 
When disaster strikes, it is critical for homeowners and renters to seek out trusted Florida adjusters before they call their insurance companies. The Florida adjusters at The People's Choice Public Adjuster can handle all claims related to storm damage. Whether it is a water damage claim or a leaky roof claim, as a result of a hurricane, we will be by your side throughout the entire claims process. If you are a resident in the Panhandle area and were affected by Hurricane Michael then please give The People's Choice Public Adjuster a call today at (850) 290-4801 or fill out a contact form.