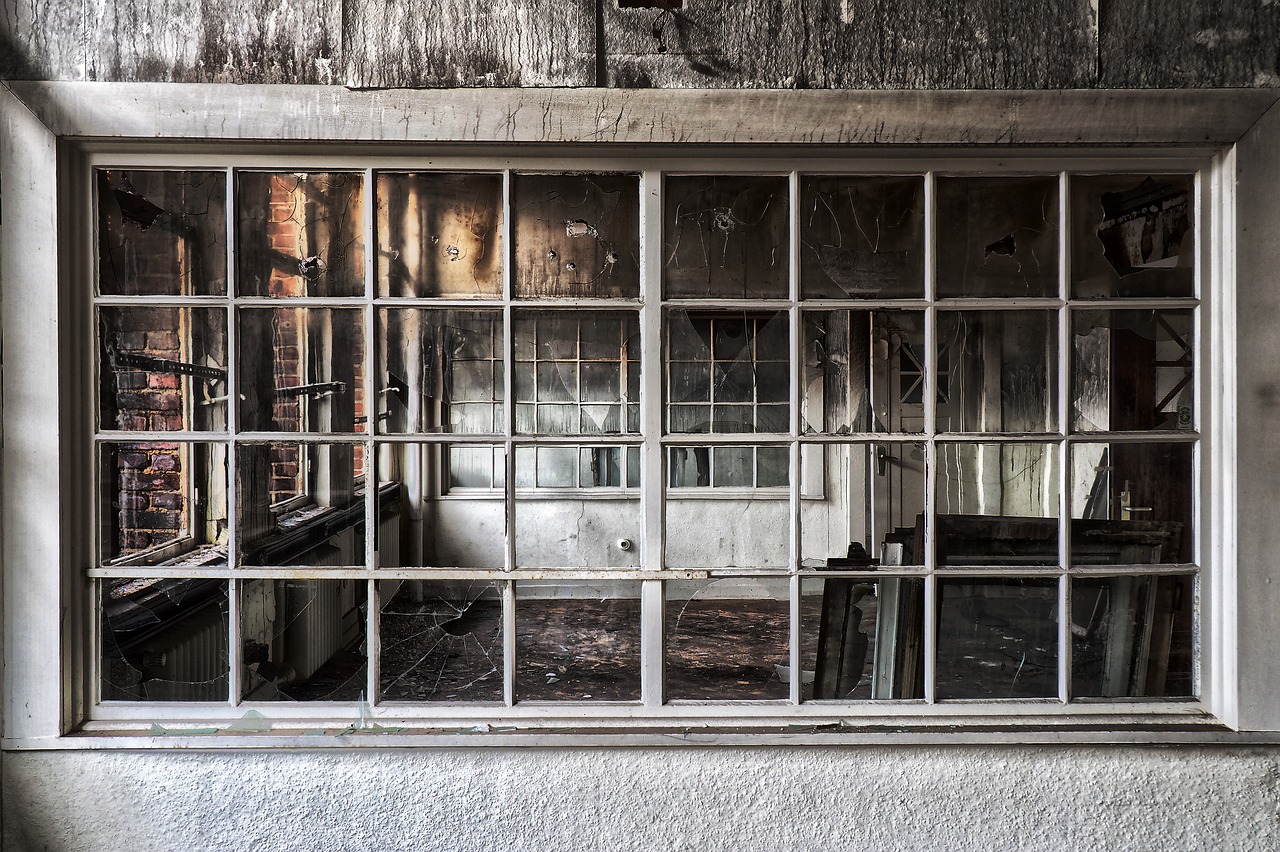 Should You Hire A Florida Public Adjuster Or An Attorney To Handle Your Claim
Wednesday, February 06, 2019
After experiencing damage to a home or business, many property owners wonder if they should hire a Florida public adjuster or an attorney to handle their property damage claims. The answer to this question depends on several factors including the nature of the property damage and the progress of the insurance claim process. A Florida public adjuster like the ones at The People's Choice Public Adjuster has years of experience ensuring that the full extent of property damage is identified and properly valued in order to help facilitate the claims process.
The team at The People's Choice Public Adjuster has over 100 years of combined experience helping property owners in the state of Florida get fair settlements from their insurance companies to cover their property damages. From hurricanes, tornados, wind, and hail to daily claims such as plumbing leaks and roof leaks, our team has adjusted thousands of claims for property owners throughout the state of Florida.
What Does A Florida Public Adjuster Do?
A Florida public adjuster is a licensed professional that assess, documents and quantifies property damage on the behalf of policyholders in order to present an effective property damage claim to an insurance company. A well-prepared claim will increase the chances that policyholders receive a fair settlement. In order to help property owners compile a comprehensive insurance claim that will have a better chance of maximizing their settlement, public adjusters typically:
Research and evaluate the property damage claim

Determine the value of the damage

Prepare estimates of damage

Help property owners collect evidence proving the full extent of their property damage

Ensure the adequate documentation is obtained

Assist property owners in making their claim to the insurance company
A Florida public adjuster has many responsibilities that are beneficial to property owners early on in the insurance claim process. Due to their role, it is recommended that property owners hire a trusted public adjuster before they contact their insurance company. At The People's Choice Public Adjuster, we work with industry professionals like inspectors, engineers and remediation and mitigation companies that will provide unbias, detailed assessments of the damage and handle all of the necessary paperwork to get an insurance claim processed quickly and efficiently.
What Does A Property Damage Claim Attorney Do?
In more complex property insurance coverage cases, it may be beneficial to hire an attorney. A property damage claim attorney can represent a policyholder in court and through the litigation process in the event that legal action becomes necessary. Some property damage cases that may require an attorney is if the claim has been denied or if your insurance claim rights have been put at risk. If an attorney is needed, they can work side-by-side with a public adjuster to comprehensively review an insurance claim case to obtain a fair settlement for a policyholder.
Hire The People's Choice Public Adjuster To Fight Your Claim
A Florida public adjuster can add tremendous value by getting the most out of an insurance policy's coverage. At The People's Choice Public Adjuster, we work for individuals and businesses, not the insurance companies. Our team of experienced public adjusters have the expertise and knowledge to properly file and negotiate property damage claims. If you are wanting to file a property damage claim or if you feel that a claim amount offered by the insurance company is incorrect then call the public adjusting experts at The People Choice's Public Adjuster today at 888-416-8227.