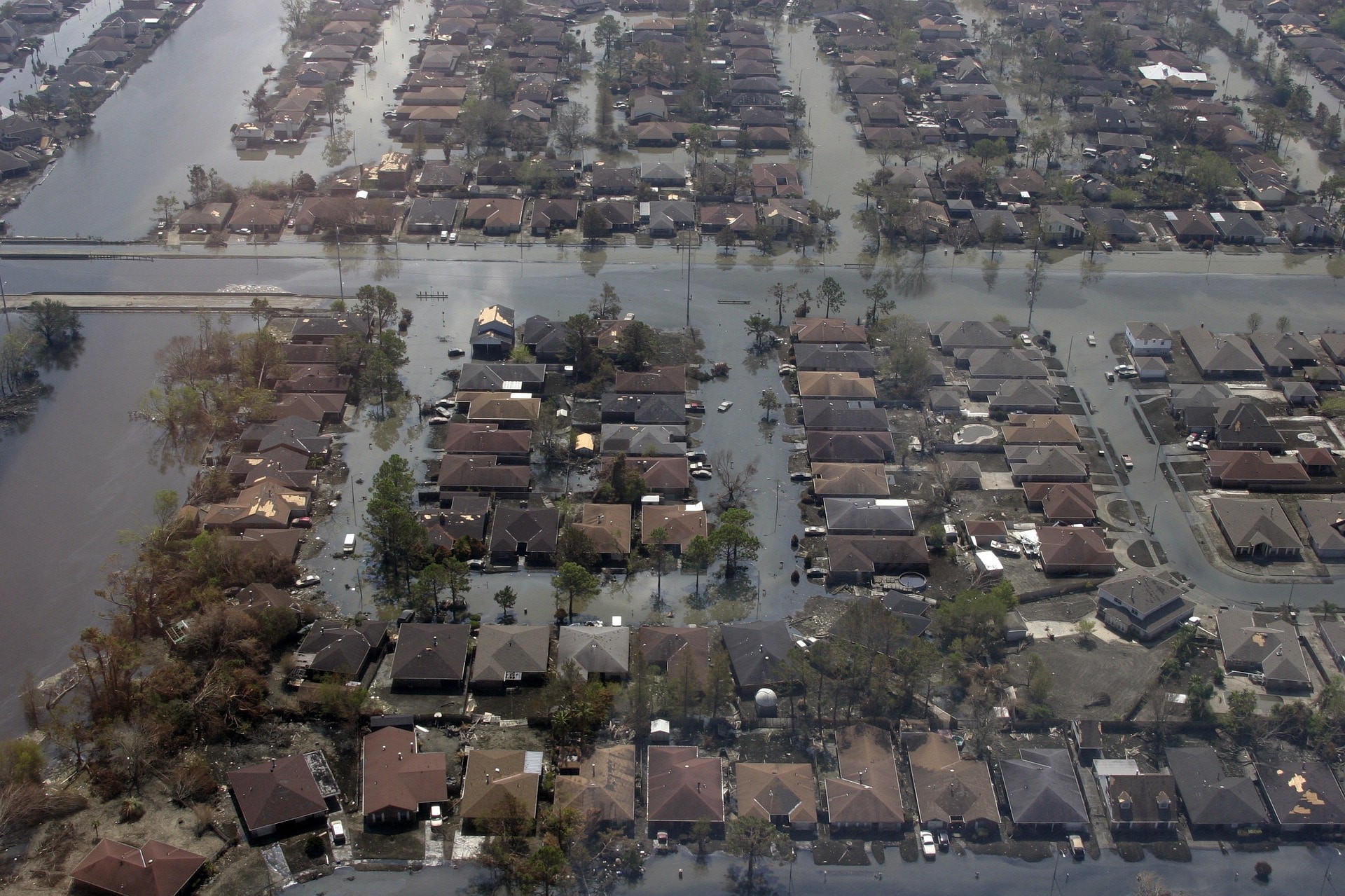 What To Do After Hurricane Michael
Thursday, October 11, 2018
Hurricane Michael slammed into Florida's Panhandle on Wednesday early afternoon as a category 4 storm with sustaining winds of 155mph. After a hurricane, more deaths and injuries can occur because people are eager to go outside and survey the damage to see if they need to file a leaking roof insurance claim. While doing this, they may come into contact with downed power lines and unstable trees.
The public adjusters at The People's Choice Public Adjuster care about you and your family's safety. If you are a resident in the Panhandle and have been directly affected by this catastrophic storm, then we recommend that you follow our lifesaving survival tips.
Wait For The All Clear
Stay indoors until it is confirmed by local authorities that the storm has passed.  

If you were evacuated, only return to your home once authorities have advised that it is safe.
Stay Safe And Alert
Avoid puddles that may have downed wires in or around them.

Do not touch trees or other objects that may be in contact with a power line.

Stay away from fallen or low hanging wires.

Watch out for weakened roads, bridges tree limbs or porches that could collapse.
Damaged Property And Personal Belongings
Take an inventory of damaged personal property. Create a list and include descriptions and pictures.

Avoid making repairs to the damaged property until you have spoken to a public adjuster.
Call One Of Our Public Adjusters
If there is damage to your property that requires you to file a claim, the first thing you should do is call The People's Choice Public Adjuster. Do not call your insurance company first. By talking to one of our experienced and certified public adjusters, we will be able to guide you step by step through the claims process. If you think your home is unsafe due to storm damage, then we can look at your policy to check the "additional living expenses" for hotel accommodations.  
Our certified and reliable public adjusters can handle any storm and hurricane damage issue from a leaky roof insurance claim to a water damage insurance claim. If you are a resident in the Panhandle area and have property damage due to Hurricane Michael, then give us a call at 850-290-4801 or fill out the contact form below. 
REQUEST YOUR FREE CLAIM ANALYSIS